Love Stories That Last A Lifetime
Taylor + Milo || Sneak Peek
Arsh + Parteek || Sneak Peek
Who I Am
I believe that every love story is unique and deserves a unique way of being expressed. Films where both your hopelessly romantic sides are shown. For the past five years, I've helped more than 70 couples tell their love story to the world, and it's been an absolute blast. I believe in wedding films that not only show your love for your partner, but also demonstrate "Wow, I love every part of that person!"
I take a playful and unobtrusive method of capturing your special day. Au naturale is always better! Using a combination of audio, music, film, colour grading, and your amazing personalities, I hand craft your one of a kind film, and make your love story front & centre. I always encourage my couples to have a purposeful wedding, and to not be afraid to do something out of the ordinary! So what are you waiting for? Let's start telling your story.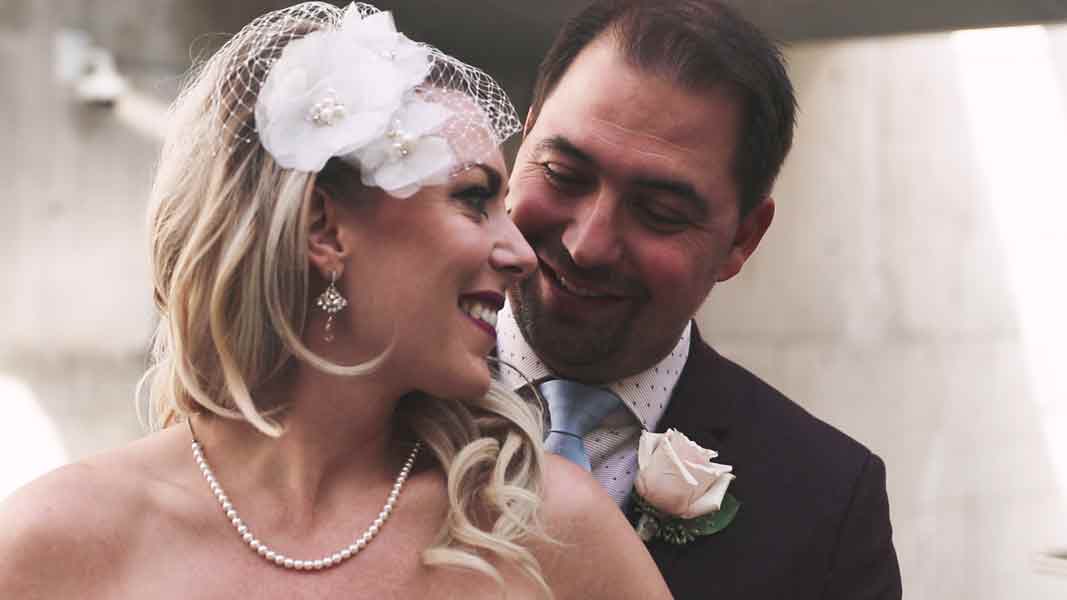 With 5 years experience and 75+ weddings filmed, I can get the right shots every time so you can rest easy knowing your love story is cinematic and unique.
Ethan was very professional, super friendly and most accommodating. Our wedding video is something we will cherish forever and is quite frankly, the most beautiful thing I have ever seen.

-Raveigh + Lonnie
I treat every couple like they're family! Getting to know my couples is key to capturing authentic and emotional films.
"When it came time to say goodbye at the end of the day, it felt like we were saying goodbye to a friend. It was a pleasure to work with Ethan!"

-Melissa + Branden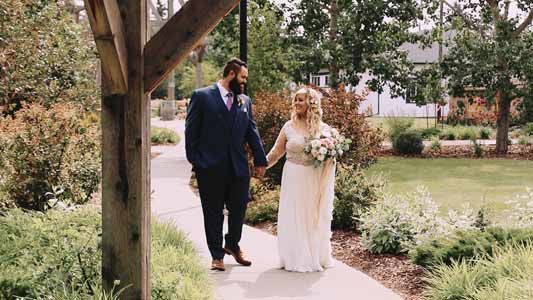 I only use the best music that fits you and your fiancé. Visionary Weddings makes timeless and memorable films that you will want to show your family and future children!
There is something so special about having this cinematic heirloom to look back on, it gives us a whole other feeling that images just simply can't do.

-Chloe + Matt